W
Working for Washington State
From requesting an American flag
to help with a federal agency,
Senator Murray is here to serve
the people of Washington state.  
Share your opinion with
Senator Murray about legislation
and issues in Washington state.  
Sign up to receive Senator Murray's newsletter and get updates on the work
she's doing on behalf of Washington state.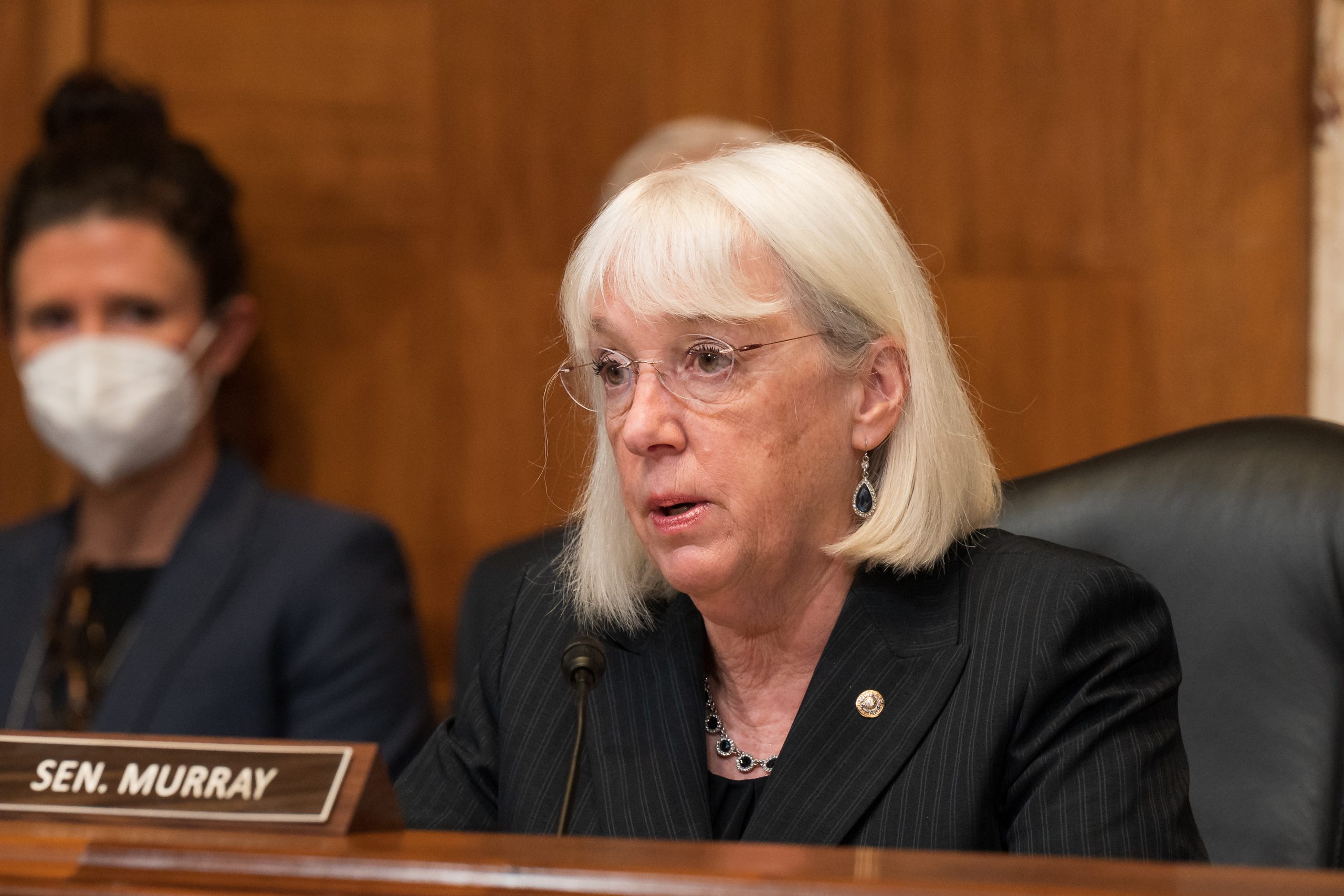 ICYMI: Senator Murray, Rep. McMorris Rodgers Press for Housing Repairs at Fairchild Air Force Base for Servicemembers and Families – MORE HERE Lawmakers: "It is crucial for DoD to take additional actions to increase oversight of privatized housing and ensure that service members and their families have access to safe and comfortable housing on base." Washington, D.C. – This week,
Read More
This error message is only visible to WordPress admins
Error: There is no connected account for the user 17841400775356658.
154 Russell Senate Office Building
Washington, D.C. 20510
Phone: (202) 224-2621
Toll Free: (866) 481-9186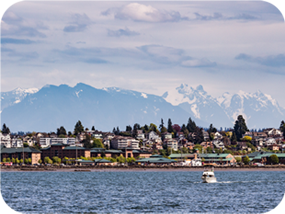 2930 Wetmore Avenue, Ste. 9D
Everett, Washington 98201
Phone: (425) 259-6515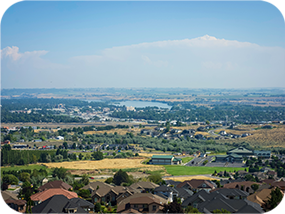 825 Jadwin Avenue
Suite 160K
Richland, WA 99352
Phone: (509) 453-7462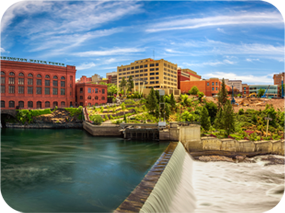 920 West Riverside Avenue, Ste 485
Spokane, Washington 99201
Phone: (509) 624-9515
2988 Jackson Federal Building
915 2nd Avenue
Seattle, Washington 98174
Phone: (206) 553-5545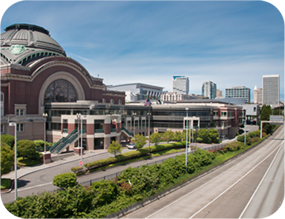 1301 A Street, Ste 213
Tacoma, Washington 98402
Phone: (253) 572-3636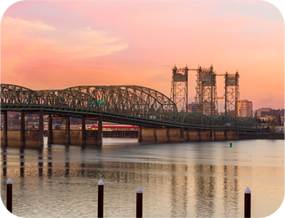 The Marshall House
1323 Officer's Row
Vancouver, Washington 98661
Phone: (360) 696-7797