W
Trabajando para el estado de Washington
De solicitar una bandera estadounidense
para ayudar con una agencia federal,
El senador Murray está aquí para servir
los gente del estado de Washington.  
Comparte tu opinión con
El senador Murray sobre la legislación
y problemas en el estado de Washington.  
Recibe actualizaciones de Patty
Regístrese para recibir el boletín informativo del senador Murray y obtener actualizaciones sobre el trabajo
lo está haciendo en nombre del estado de Washington.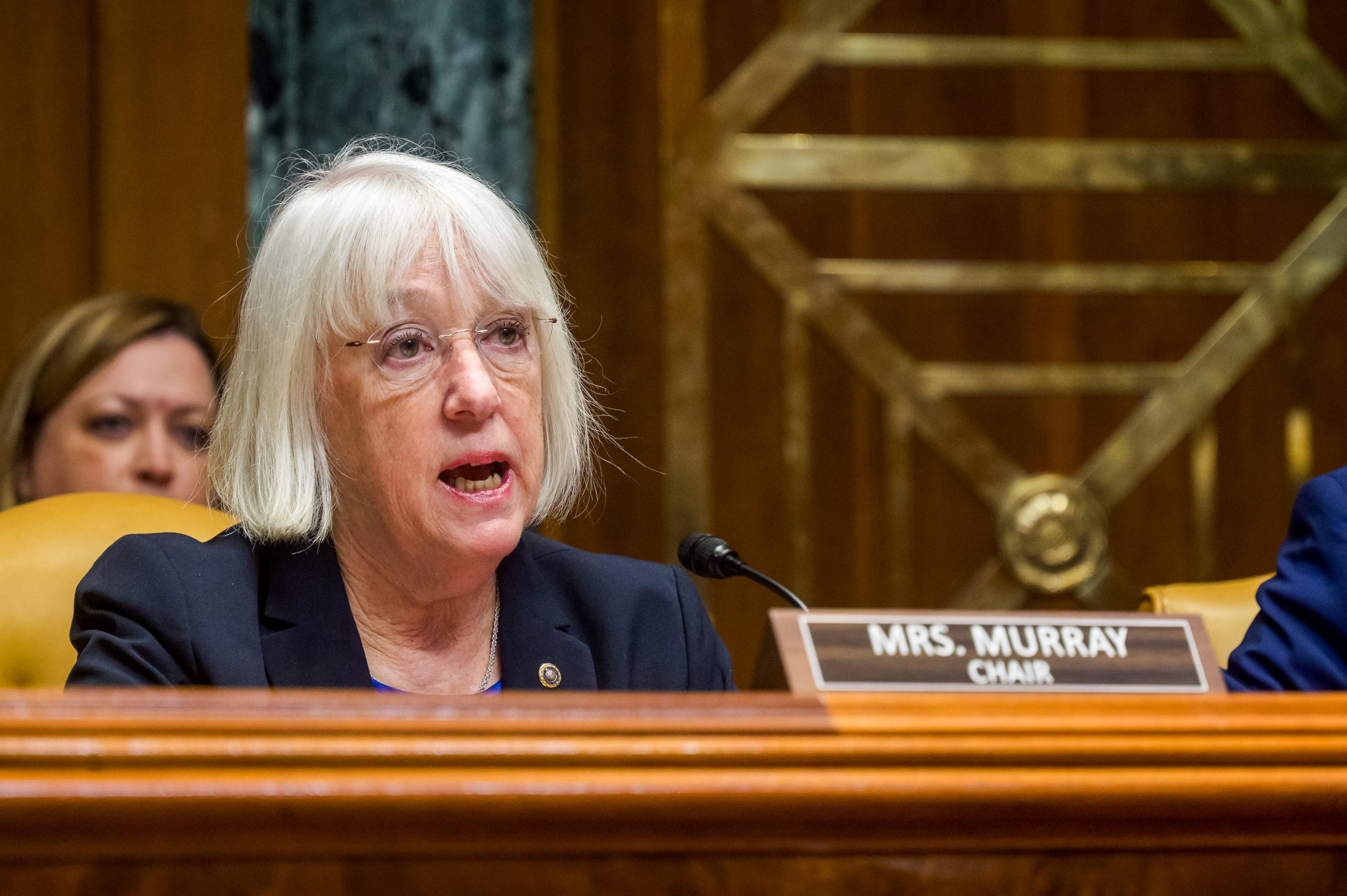 ***WATCH: Senator Murray's floor remarks*** Washington, D.C. — Today, U.S. Senator Patty Murray (D-WA), Chair of the Senate Appropriations Committee, spoke on the Senate floor about the urgent need to avoid a devastating and utterly unnecessary government shutdown by passing the Senate's bipartisan stopgap measure—and laid out how House Republicans' extreme tactics and funding proposals have led us to this point,
Lee mas
Este mensaje de error solo es visible para los administradores de WordPress
Error: There is no connected account for the user 17841400775356658.
Oficina de Washington, DC
154 Edificio de oficinas del Senado Russell
Washington, DC 20510
Teléfono: (202) 224-2621
Número gratuito: (866) 481-9186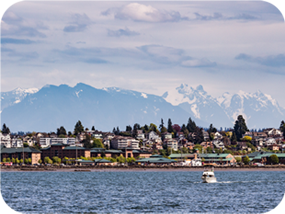 2930 Wetmore Avenue, Ste. 9D
Everett, Washington 98201
Teléfono: (425) 259-6515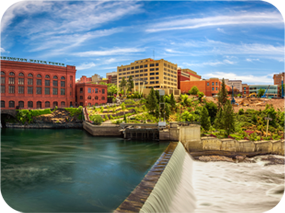 10 North Post Street, Suite 600
Spokane, Washington 99201
Teléfono: (509) 624-9515
2988 Jackson Federal Building
915 2nd Avenue
Seattle, Washington 98174
Teléfono: (206) 553-5545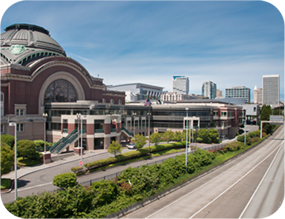 950 Pacific Avenue, Ste. 650
Tacoma, Washington 98402
Teléfono: (253) 572-3636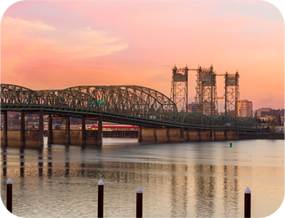 La casa Marshall
1323 Fila de oficiales
Vancouver, Washington 98661
Teléfono: (360) 696-7797
402 E. Yakima Ave, Suite 420
Yakima, Washington 98901
Teléfono: (509) 453-7462