W
Working for Washington State
From requesting an American flag
to help with a federal agency,
Senator Murray is here to serve
the people of Washington state.  
Share your opinion with
Senator Murray about legislation
and issues in Washington state.  
Sign up to receive Senator Murray's newsletter and get updates on the work
she's doing on behalf of Washington state.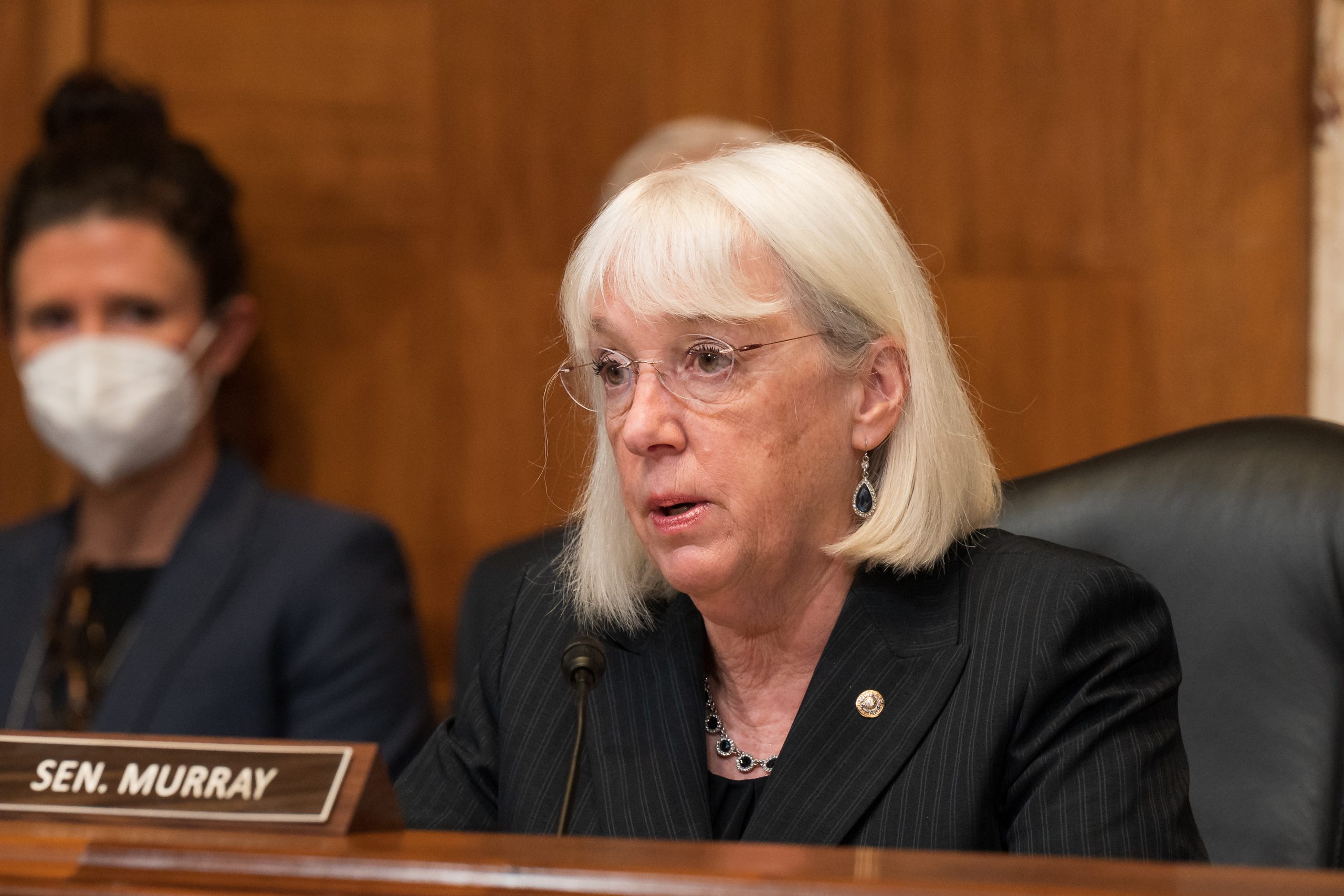 ***WATCH: Senator Murray's floor remarks*** Washington, D.C. — Today, U.S. Senator Patty Murray (D-WA), Chair of the Senate Appropriations Committee, spoke on the Senate floor after the Senate's overwhelming passage of legislation to avert a needless government shutdown and underscored her commitment to delivering on other essential priorities—including supporting Ukraine—in the weeks ahead. Senator Murray's full remarks, as delivered, are below:
Read More
This error message is only visible to WordPress admins
Error: There is no connected account for the user 17841400775356658.
154 Russell Senate Office Building
Washington, D.C. 20510
Phone: (202) 224-2621
Toll Free: (866) 481-9186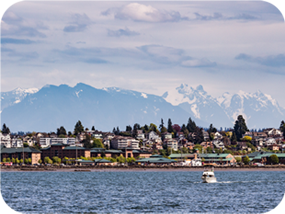 2930 Wetmore Avenue, Ste. 9D
Everett, Washington 98201
Phone: (425) 259-6515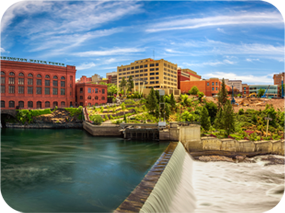 10 North Post Street, Suite 600
Spokane, Washington 99201
Phone: (509) 624-9515
2988 Jackson Federal Building
915 2nd Avenue
Seattle, Washington 98174
Phone: (206) 553-5545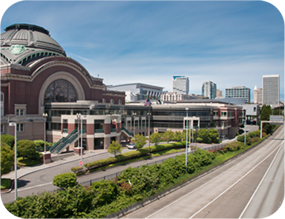 950 Pacific Avenue, Ste. 650
Tacoma, Washington 98402
Phone: (253) 572-3636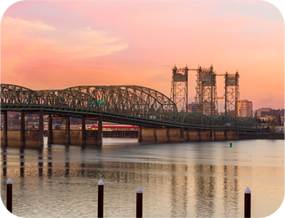 The Marshall House
1323 Officer's Row
Vancouver, Washington 98661
Phone: (360) 696-7797
402 E. Yakima Ave, Suite 420
Yakima, Washington 98901
Phone: (509) 453-7462